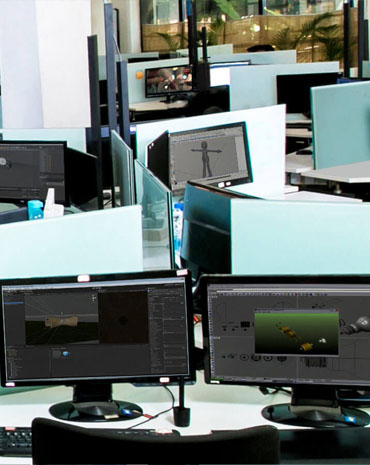 Kenoobi Games offers brands a fun solution for digital marketing games and playable ads.
Kenoobi Games is a game development division of Kenoobi Group, headquartered in Nairobi, Kenya. We are a talented and creative team of designers, artists, producers, programmers, and managers who are focused on crafting addictive games that amaze and excite players and users. The Kenoobi Games crew specializes in cross-platform game development for all the popular genres, from casual and RPGs to virtual reality and MMOs. Our cost-effective services are proven by dozens of satisfied clients worldwide and hundreds of games — played by more than 100k people — that have been deployed to app stores. Features such as data capture, data explorer, funnel analyzer, and data reporting are custom mobile game analytics tools integrated and programmed to maximize ROI.
If you are looking for a flexible and professional game development studio, Kenoobi Games is just what you need to make your game a commercial success!